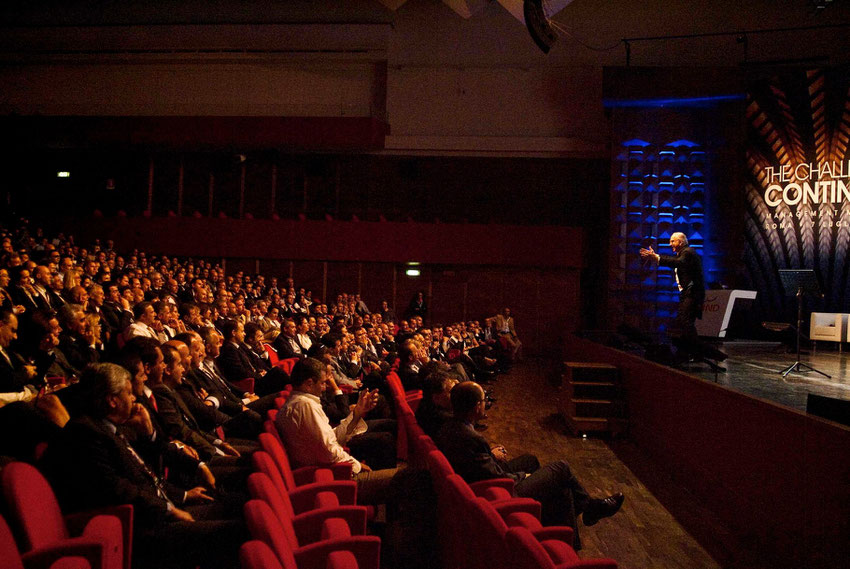 Sound Genius is an original training format based on music, developed by Giorgio Fabbri, musician and trainer.
The method teaches how to achieve excellent results, in half the time and with half the normal effort.
We work with music intelligence, which science acknowledges as the most powerful and performing form
of intelligence, the only one that can simultaneously activate all the areas of our brain.
it is not a case such bright geniuses as Protagoras, Leonardo da Vinci, Galileo Galilei,
Isaac Newton and Albert Einstein, to name but a few, were also good musicians.
Discovering how musical genius operate and adopt its strategies in order to improve your own personal and professional success is our goal at Sound Genius.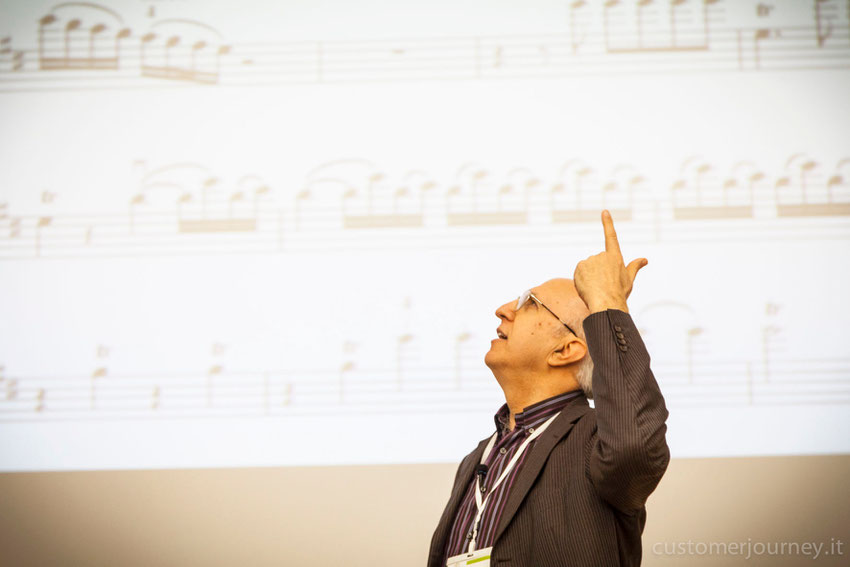 Exciting and engaging lecturer and trainer, Giorgio Fabbri has build an outstanding reputation on his charismatic stage presence during corporate conventions and university conferences.
In 2009 after publishing his book "As an Orchestra", by Franco Angeli Publisher, he rapidly attract attention in the corporate training and event environment because his unique way to implement music, management and leadership. 
He made his debut at the Auditorium della Conciliazione in Rome during the 2011 Wind international Convention, with the presence of the CEO, the full board and 2.000 delegate of the company, conducting the Nova Amadeus Orchestra with great success by presenting his own Music Mind System, connecting music and leadership.
The same event was repeated again and again, for most important companies and corporations, as Calzedonia, Abbott, Sanofi-Avensis, Bayer, Confindustria, Confartigianato, Davines, Wella, ABI, and many others, as well and Universities, like Politecnico of Milan and LUISS University, during 700 events, with more then 17.000 participants.
Last season's higlights included debuts at Bulgaria with Ernst&Young 400 manager event in Varna, and a participation as a guest lecturer at the CEE International Entrepreneurship Summit 2015 at Culj-Napoca (Romania), between trust speakers coming from all over the world.
---
SOUND GENIUS IS....
(click on images for more info)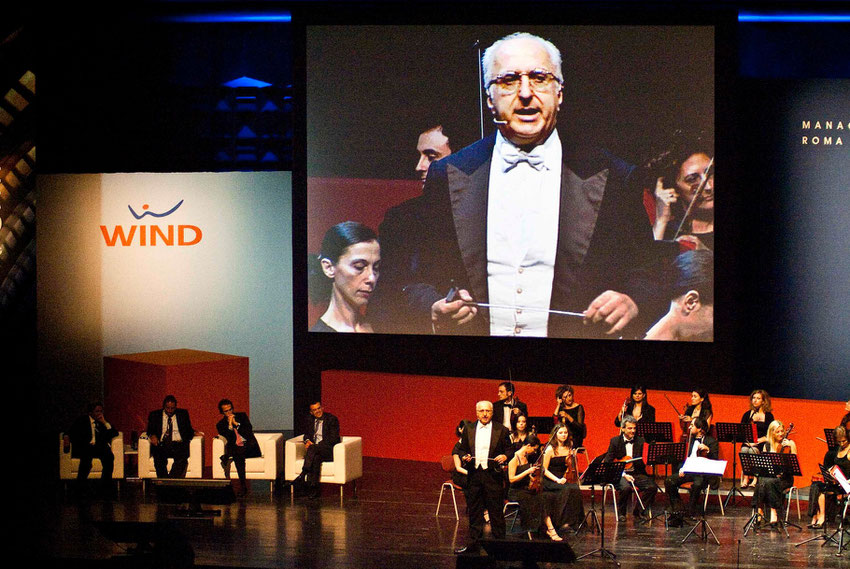 SOUND GENIUS IS...
KEYNOTES AND WORKSHOPS IN CORPORATE
MEETINGS AND CONVENTIONS 
with live orchestra or music ensemble
The whole experience was really exciting and stimulating, either for the distinctive approach or for its contents. Besides that, your performance was outstanding beyond every expectation. 
Both top and middle management fully appreciated this experience.
 Wind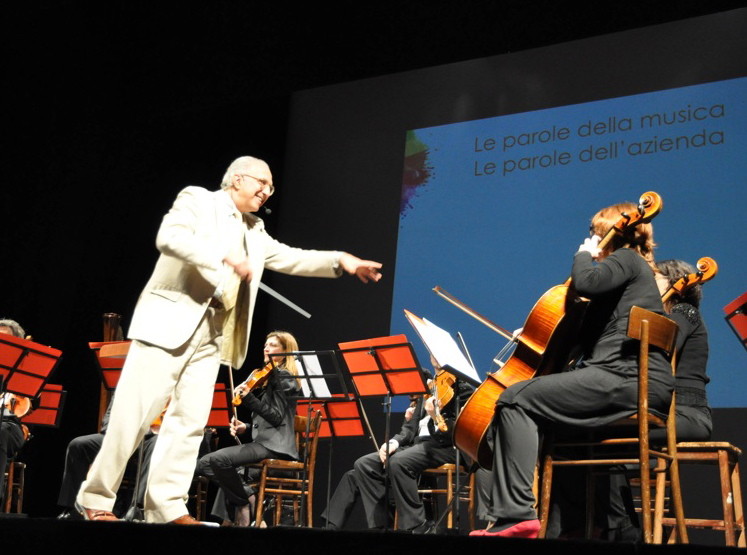 ---
SOUND GENIUS IS..
CHORUS TEAM BULDING
Chorus singing as a team working metaphor
 It was a fantastic experience, something that deeply touched people,
at the same time allowing us to convey effective and important messages for our business life.
 Abbott 
---
SOUND GENIUS IS...
CONFERENCES AND LECTURES IN CONVENTIONS
Musical intelligence as a model for business world
Your speech was much appreciated by our colleagues, which also understood the value
and importance of music as a language, as well as the new proposed training method. 
Confartigianato 
---
SOUND GENIUS IS...
JAZZ BAND TEAM BUILDING
The jazz band as a model for change
I was amongst those who were lucky and had the privilege to attend your useful speech
which I found very informative and enjoyable at the same time.
Calzedonia s.p.a.
---
SOUND GENIUS IS...
SING YOUR SONG!
Create your company's jingle
I think our relationship marked a step forward in our way to do business training.
People were so excited....
Davines Comfort Zone spa
---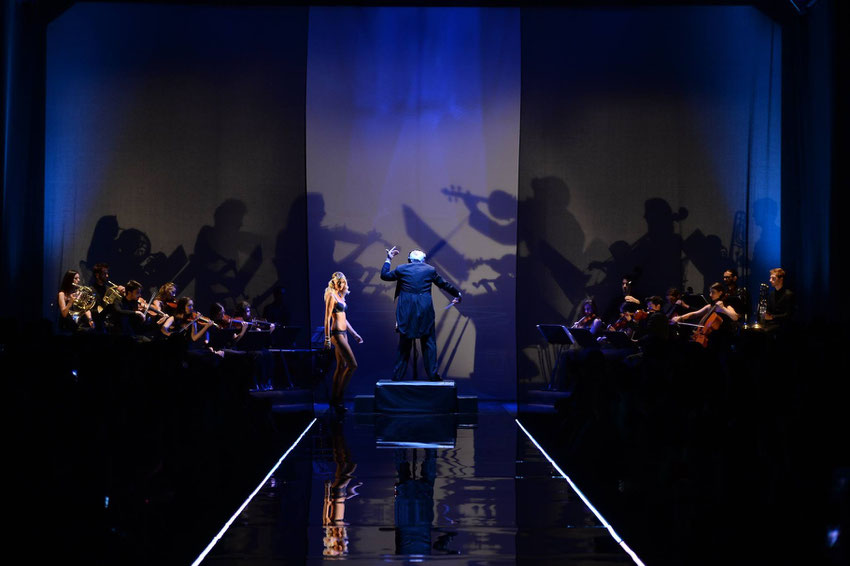 SOUND GENIUS IS...
CONCERTS AND SHOWS FOR CORPORATE EVENTS 
with symphonic orchestra
....with the great Gaga Symphony Orchestra directed by Giorgio Fabbri 2000 people are attended the show.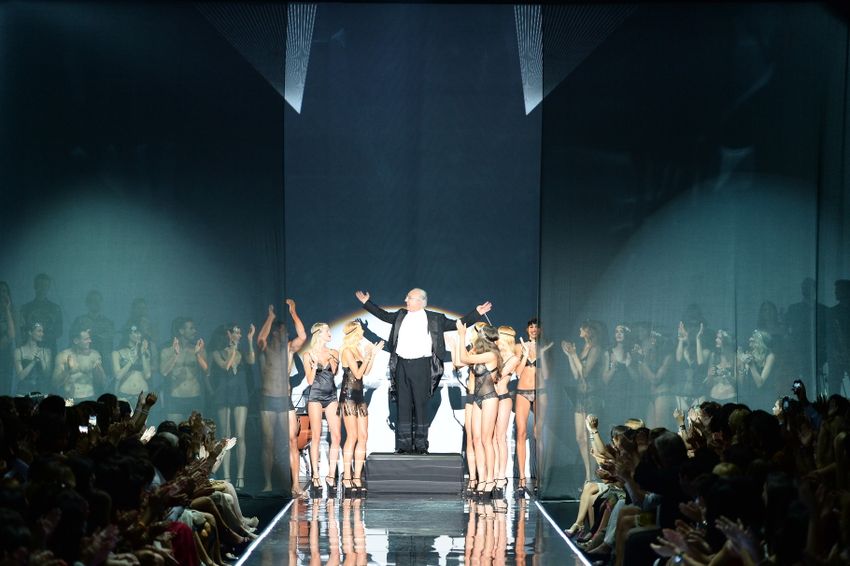 ---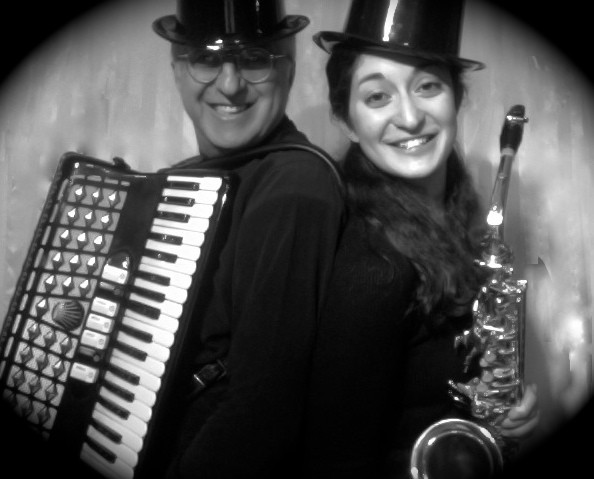 SOUND GENIUS IS...
COMPANY'S THEATRE SHOWS
THE GOLDEN RULES - First Award - 2011 Company's Theatre AIF Festival
by and with Giorgio e Isabella Fabbri

…entrepreneurs and colleagues were really excited about your presentation
and your engaging (and contagious) passion for music!
Confindustria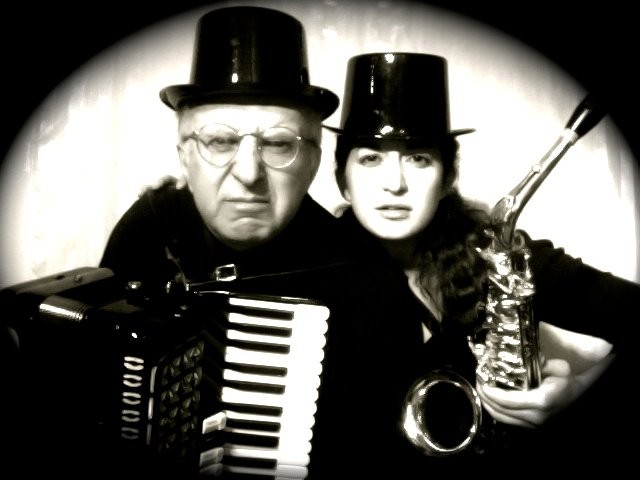 ---
SOUND GENIUS IS...
PERSONAL AND PROFESSIONAL EMPOWERMENT WORKSHOPS
Experience Worskhops and Classes
An unforgettable experience, something that made us discover
that our personal and professional life is a wonderful experience,
with beautiful vibrations which can become more and more harmonic and euphonic.
Luciano Ballabio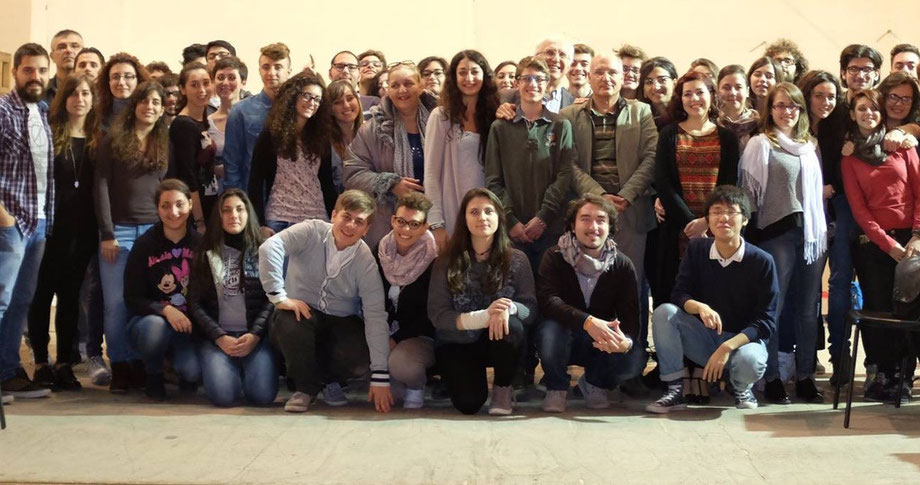 I find that, in order to be stronger, it is important to flank a high level technical preparation
with an in-depth study of decisional, motivational and creative dynamics.
Andrea Pellegrini
---